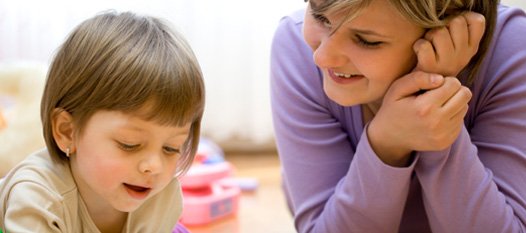 Mariposa County Trainings
Getting Connected - Mariposa Provider Workshop
Thursday, April 9, 2020 6:00 pm - 8:00 pm
Description:
CVRC and MUSD resources for special needs children.

We will have two guests presenters for this workshop. A representative from CVRC will join us to discuss available resources, and Joshua Kim, Director of special education will inform us of available resources within the school district.

Mariposa Office

Call 209-966-4474 to sign up.