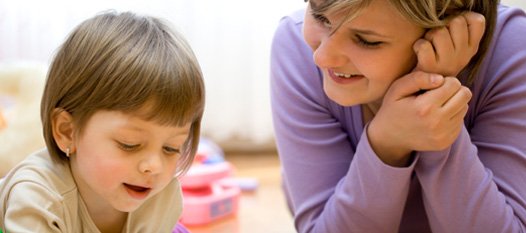 Training Introduction
Child Care
Research has shown that there is a clear link between the quality of child care and the amount of education/training the Child Care Provider possesses. ICES provides a variety of training options including technical assistance, workshops, conferences and resource lending library. We encourage your input and feedback as to the type of training you would like to see us provide.
Give us a call:
• To sign up for one of our workshops
• If you need technical assistance about working with children and or their parents
Stop by:
• To take advantage of our extensive lending library of books and training videos
• To talk to a staff member
Click here for our 2019-20 Provider Developmental Workshop Brochure.
Visit our Calendar of Events to learn about upcoming trainings in your area