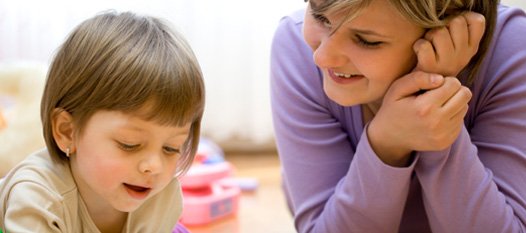 Overview
We provide this free service to any parent regardless of income who is searching for child care. ICES is here to help you make the important decision of who to best care for your child. We maintain an up-to-date referral file of licensed & license-exempt centers and licensed family care homes.
Our child care information specialists are trained in Early Childhood Education and are experts at listening and helping parents with their child care needs.
After asking you questions to pinpoint your individual needs, they will give you the names and numbers of providers in your area that currently have openings. They will also talk to you about quality child care and how to make the best child care choice for your family. After you have made your choice, they are still available to answer questions you may have about how to foster and maintain a good relationship with your child's caregiver. Because relationships are what it's all about!
Call us to talk to a child care information specialist today.
In Tuolumne County: (209) 533-0377
In Mariposa County: (209) 966-4474