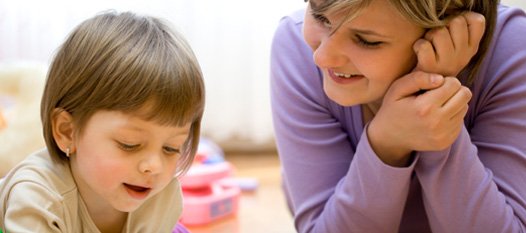 Child Care Subsidy Application
Eligibility List
ICES subsidy program assists eligible families in Tuolumne and Mariposa Counties with child care. When funding is available, ICES calls families from this list to offer no-cost or low-cost child care.
If you have children under age 13, you are working, seeking work, enrolled in school or a training program and your family's gross monthly income is less than 75% of the State Median Income, this program pays your child care costs at the child care program of your choice.
Subsidized Child Care Eligiblity Application
Click here for a Child Care Subsidy Application.
Once you fill out the application, save it to your computer, and then email to us as an attachment at:
info@icesagency.org in Tuolumne County
or
cendies@icesagency.org in Mariposa County
You can also print out the application and fill it out by hand, if you prefer. Then, return it to us in one of the following ways:
Tuolumne County:
In the mail:
Infant/Child Enrichment Services
20993 Niagara River Drive
Sonora, CA 95370
By e-mail:
info@icesagency.org
By fax:
209-533-4017
Mariposa County:
In the mail:
Infant/Child Enrichment Services
P.O. Box 1898
Mariposa, CA 95338
By e-mail:
cendies@icesagency.org
By fax:
209-742-7028
If you have any questions about filling out the application, please call us at 209-533-0377 in Tuolumne or 209-966-4474 in Mariposa.