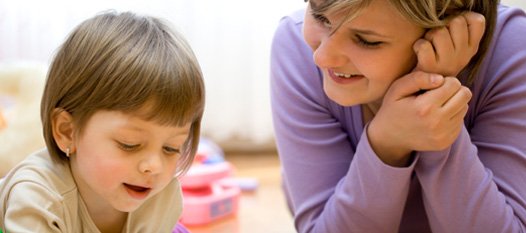 RHF Overview
RAISING HEALTHY FAMILIES
Raising Healthy Families (RHF) is a program that recognizes that parenting is a job many people struggle with on many levels. Finding a healthy balance to nurture children successfully often becomes an overwhelming task. Dreams of raising a child in a happy, stable environment are often replaced with the reality of needing to rely on the support of many others, such as extended family members, friends, and community members. Often, such support is minimal or not available.
Stressors such as social isolation, employment, transportation and financial trouble can make it even more challenging to remain focused on parenting. RHF is an educational support program, free to any parent in Tuolumne County who wishes to improve their relationship with their child(ren). The RHF staff is ready to listen and help you nurture your family through therapeutic services, in-home visits, and parenting workshops.
Call us at 209-533-0377 or fill out a contact form here to request more information.
Click here for fillable*/printable overview of this program and referral form.
* To fill this referral out online, you must have Adobe with the fillable feature. Fill out the document and save it to your computer, then email (info@icesagency.org) or fax (209-533-4017) to ICES.