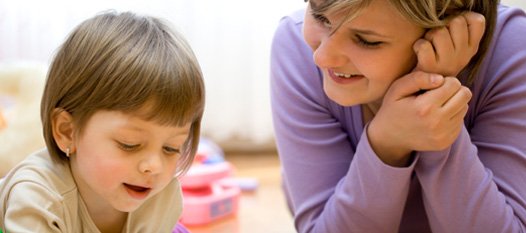 In-Home Support
Our highly trained Family Support Specialists (FSS) are available to provide individualized parenting support on a weekly basis. Upon establishing a friendly rapport with the parent(s) and their children, the FSS is able to help identify strengths within the family, set goals with the family, and offer suggestions for alternative ways of nurturing their children. Some topics that are covered include:
* managing stressful times
* developmentally appropriate expectations of your child
* creating a safe and secure environment in the home
* creating empathetic and trusting relationships within the family
* understanding why you parent the way you do
If you feel you are in need of some parenting support or know of a parent, grandparent raising a grandchild, or foster/adoptive parent who could use some help, call us at 533-0377 or fill out a contact form here to request more information.