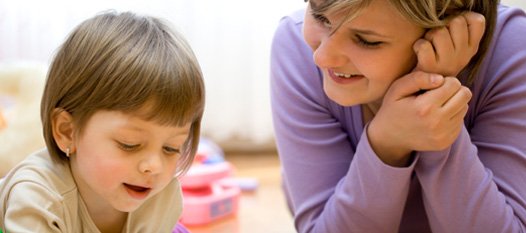 Therapeutic Services
When problems arise with children or with family dynamics, therapeutic counseling can be extremely helpful. We offer counseling and therapeutic services to help families heal and grow stronger.
Our goal is to get to the root of the issue and develop a therapeutic plan of action to address the problem and work toward a solution. In some cases, that might mean one-on-one  counseling. In others, it might mean a group dynamic in which a client and his or her family are actively involved in the therapy regimen.
No matter what approach or treatment regimen is undertaken, Raising Healthy Families will be there to support each of our clients with the ultimate goal of a return to a healthy and more meaningful life. The approach is strengths-based, client-centered, flexible, and prioritizes skill building with individuals and members of the family.
Families can self-refer or have a referral sent on their behalf by agencies they are working with (i.e. TCBH, CWS, CNVC, Tuolumne County schools, etc).
Click here for a referral form.